Performance First Ultimate Green
Exceptional Coverage for Electric Vehicles
Electric cars are here to stay. Keep yours running smoothly with Ultimate Green.
Towing—Up to $100 per occurrence.
Limp Along Coverage—For undercharged/exhausted battery, a Service Provider is dispatched. If the battery can be charged, the Service Provider will charge it for up to 30 minutes.


This service may NOT be available in all regions and/or for all electric vehicle makes and models. If this service is NOT available we will arrange to have the vehicle towed to the nearest charging station. This service is limited to a maximum of $150 per occurrence, and one use per any twelve month period.

Rental/Alternate Transportation—Up to $40 per day for up to five days.
Trip Interruption—Up to $125 per day for up to three days meals and lodging.
Lockout Service—Up to $50 per occurrence.
Road Service—Up to $100 per occurrence (vehicle extrication, fuel and fluid delivery, battery jump/boost).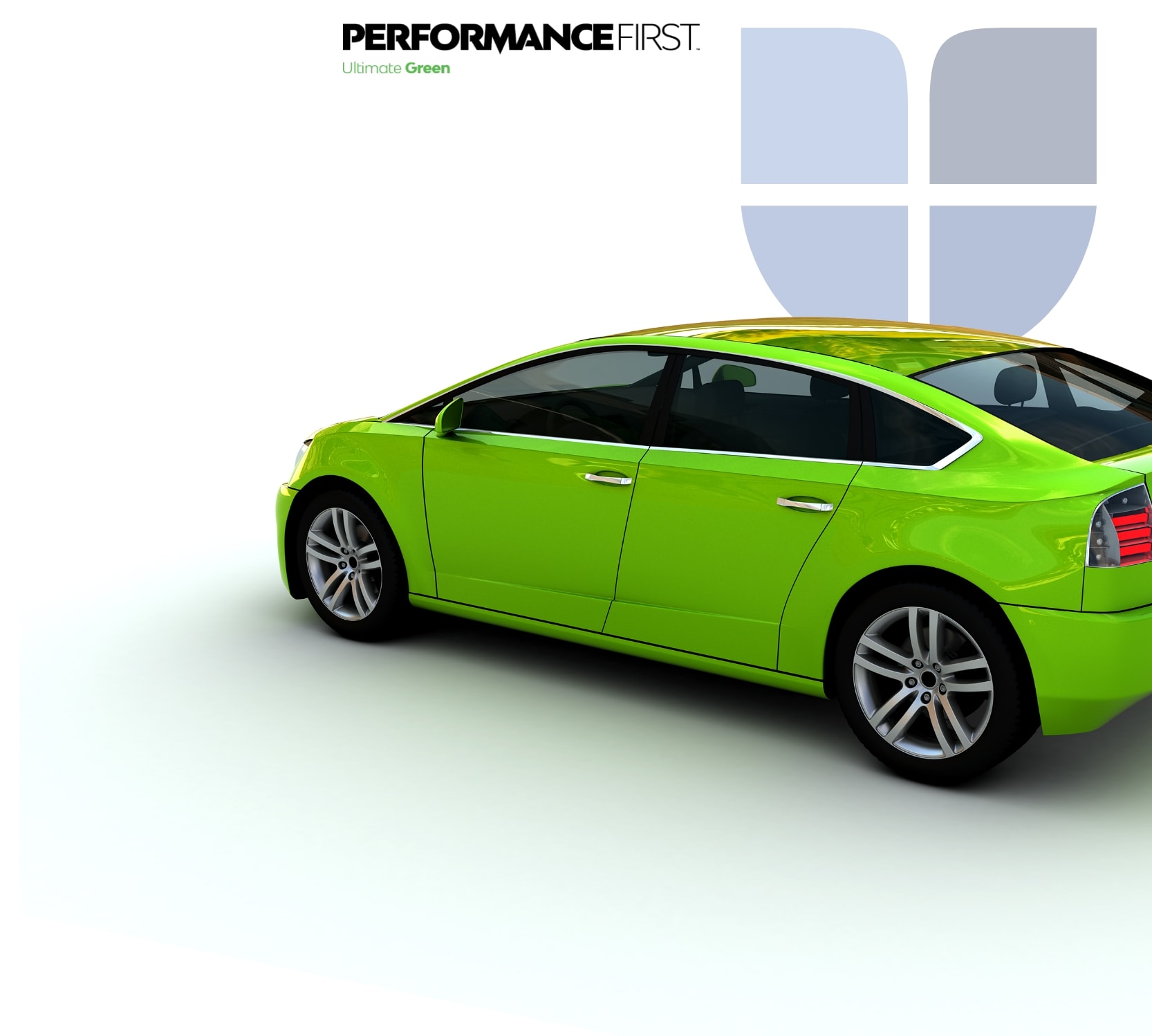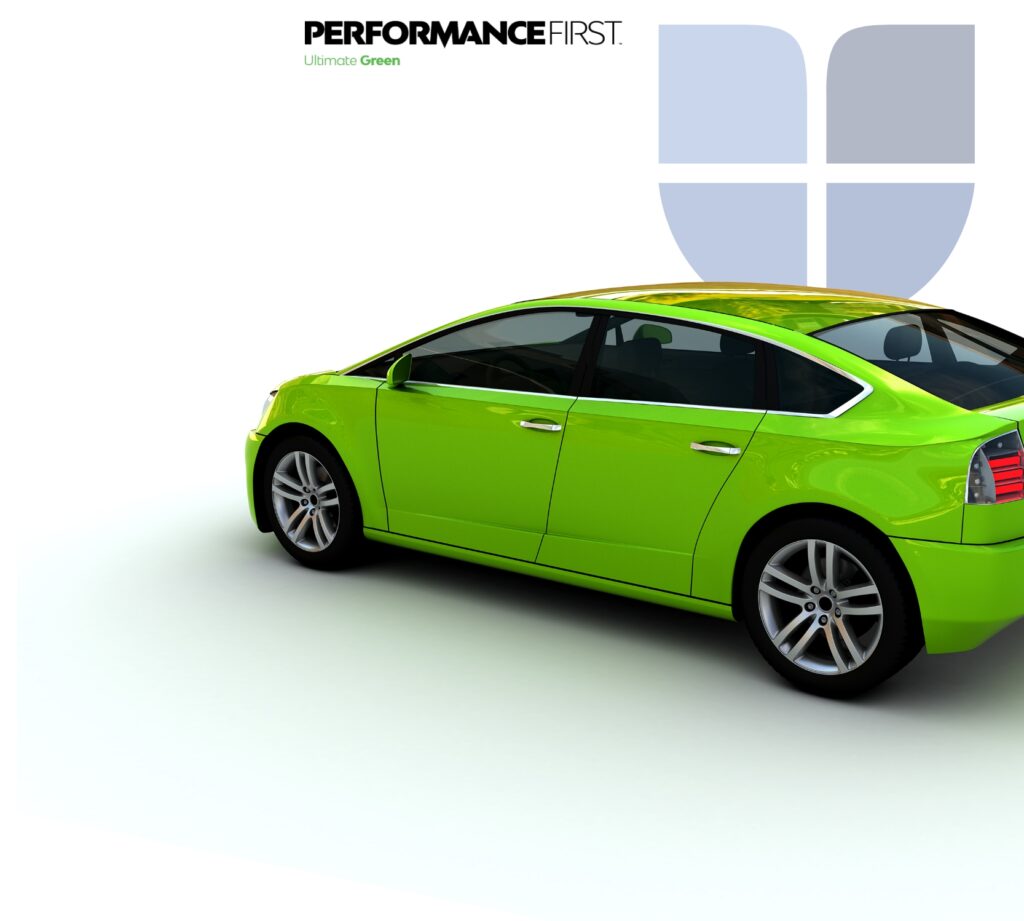 Day One Coverage (except when sold more than 10 days after the vehicle sale, then there is a mandatory 30 day and 1,000 mile wait).
We will reimburse the contract holder for a covered repair when the repair facility won't accept payment from a third-party administrator.
Exclusionary.
ACV except battery has a Limit of Liability of $10,000.
Add-on term and miles.
Emissions coverage included.
One EV battery repair and/or replacement for up to a maximum of $10,000, during the term of the contract. $1,000 battery deductible.
Full seals and gaskets.
No wear and tear exclusion.
Snowplow overage.
No business use surcharge.
Consequential damage included.
ABIC all states but CA and NY / DAC in California and NY.
$100, $300, $500, $100 vanishing.
$1000 mandatory on battery.
Current +6 with less than 40,000 miles at time of sale.
Performance First Ultimate Green is administered by Scioto Administrators Corporation, a subsidiary of Renascent Protection Solutions.
Some coverages are not available with certain lienholders. Please see contracts for details.
This page is not a contract and programs are subject to change. Complete details, terms and conditions are in the Service Contract and should be reviewed. Contracts are underwritten by A.M. Best "A" rated insurers. Some benefits are not allowed in some states—these benefits would be excluded from coverage.