Tire and Wheel Protection for Your Vehicle
Provides coverage for damages that have occurred due to a road hazard.
Flat tire repair or replacement.
Wheel/Rim repair or replacement.
Curb impact repair or replacement.
Cosmetic wheel repair.
Operational or structural tire and wheel damage.
Rental benefit.
Towing benefit.
Trip Interruption benefit.
Coverage available for dealer aftermarket wheels and OEM chrome wheels.
Benefit includes coverage for mounting and balancing charges.
Fully insured with "A" rated carrier.
Paperless option for all contracts. 24/7 claim handling.
Same-day claim payment.
Online, fax, and phone claim processing.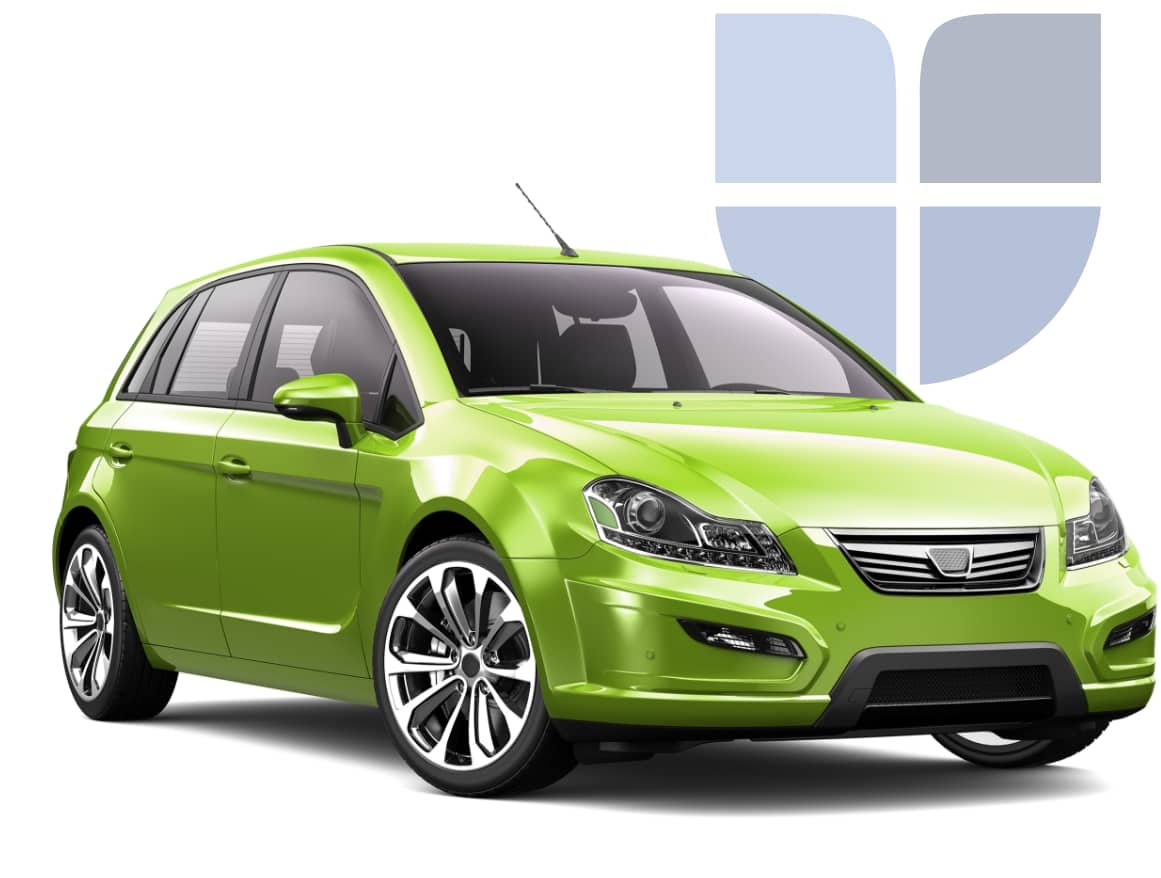 Performance First Image Guard is administered by Scioto Administrators Corporation, a subsidiary of Renascent Protection Solutions.
Some coverages are not available with certain lienholders. Please see contracts for details.
This page is not a contract and programs are subject to change. Complete details, terms and conditions are in the Service Contract and should be reviewed. Contracts are underwritten by A.M. Best "A" rated insurers. Some benefits are not allowed in some states—these benefits would be excluded from coverage.