Terms to fit every budget.
ACV $100 deductible.
24/7 Claims availability.
Engine coverage.
Transmission coverage.
Drivetrain coverage.
Terms: 3 month/ 3,000 mile; 6 month/ 6,000 mile; 12 month/ 12,000 mile.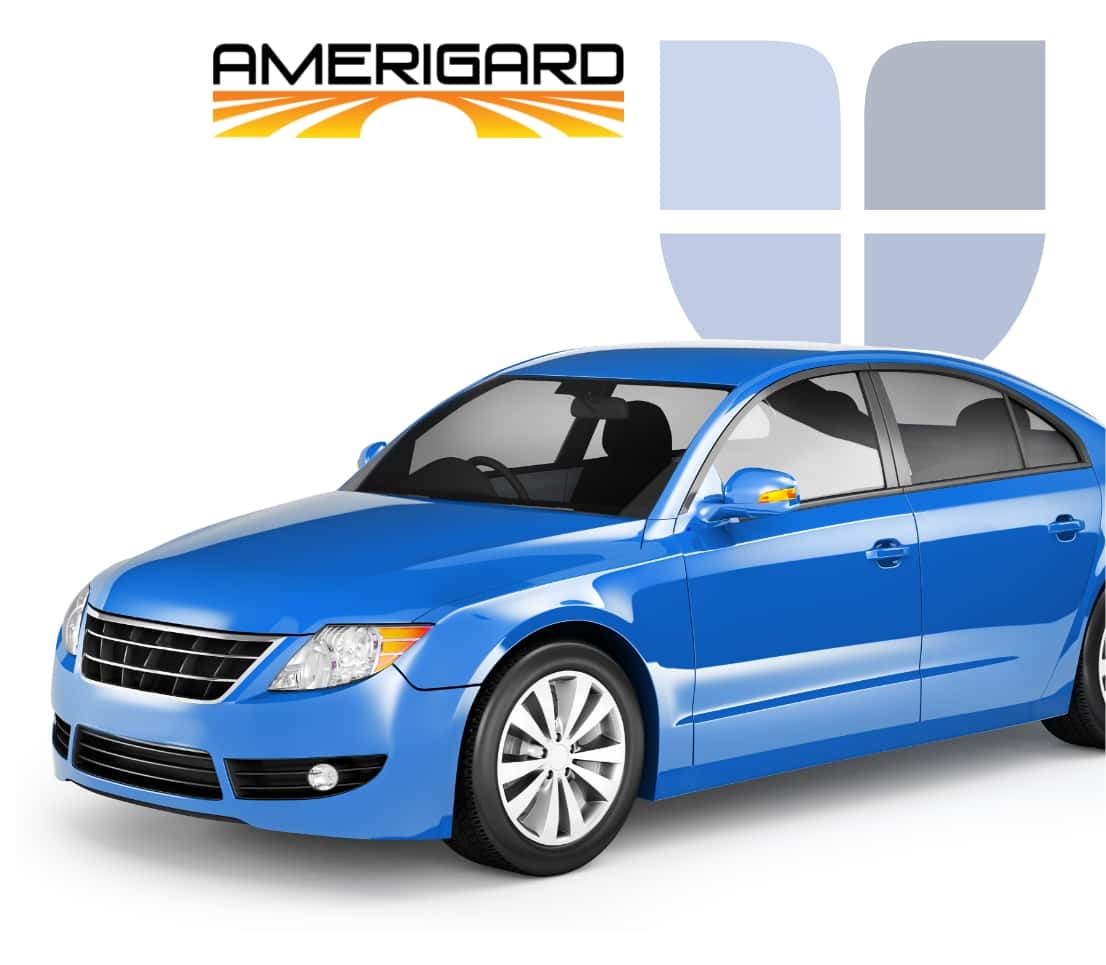 Performance First Image Guard is administered by Scioto Administrators Corporation, a subsidiary of Renascent Protection Solutions.
Some coverages are not available with certain lienholders. Please see contracts for details.
This page is not a contract and programs are subject to change. Complete details, terms and conditions are in the Service Contract and should be reviewed. Contracts are underwritten by A.M. Best "A" rated insurers. Some benefits are not allowed in some states—these benefits would be excluded from coverage.