Multiple program options to suit the needs of franchise and independent dealerships.
Day-one coverage. Includes roadside, towing, and lock-out.
Three levels of coverage to fit your budget.
Coverage for vehicles up to current plus 20 model years and 200,000 miles.
Terms up to 48 months/48,000 miles.
Optional seals and gaskets coverage.
Convenience Package (road service, lock out service, and trip interruption).
Fully insured with "A" rated carrier.
Paperless option available.
24/7 claim handling.
Same-day claim payment.
Online, phone, and fax claim adjudication.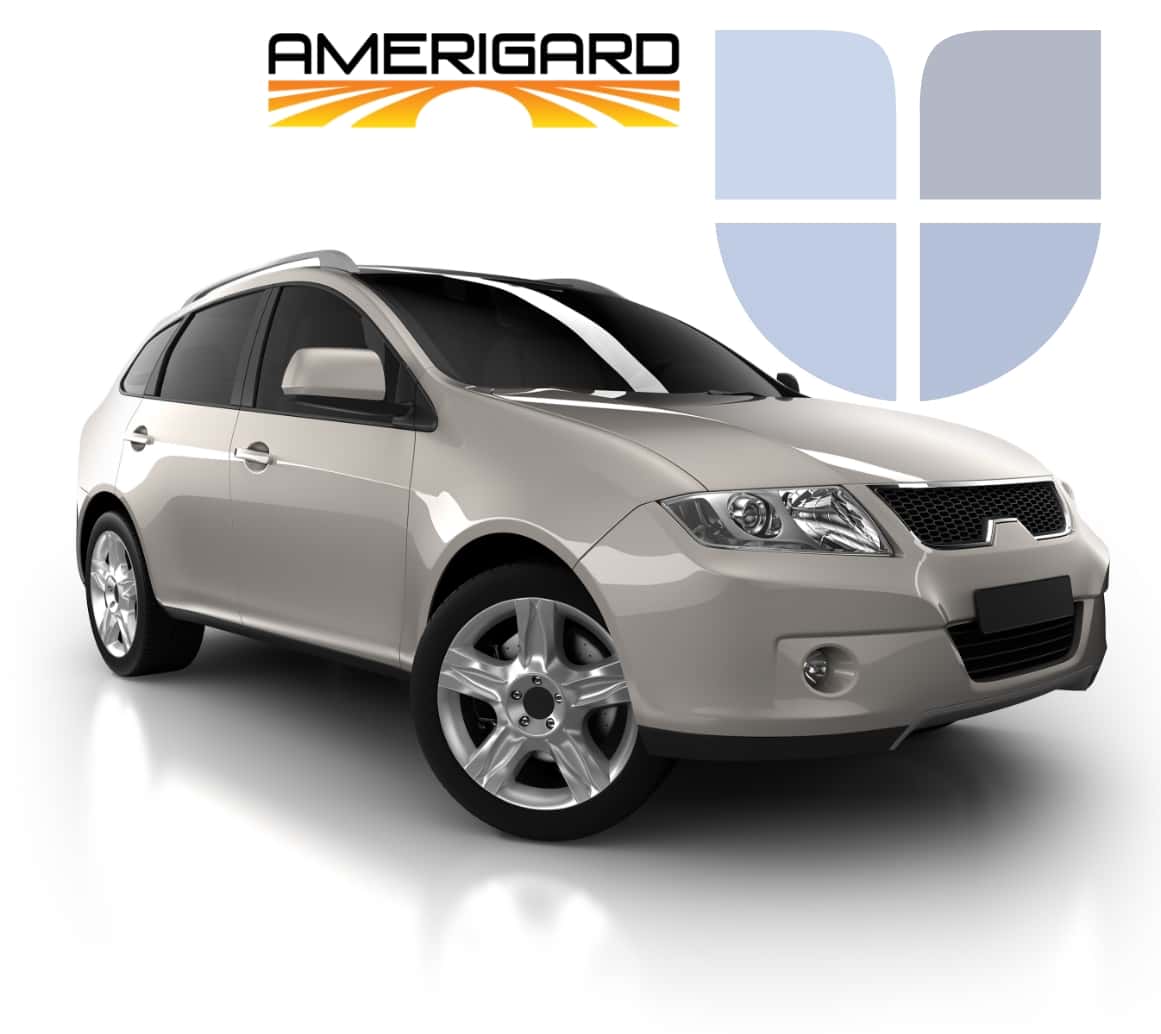 Rental Benefit—$35.00 per day up to maximum of $175.00 for each repair visit (a minimum of 4 labor hours required to qualify for rental benefits). An additional benefit of one day is provided for parts/inspection delays.
Towing Benefit—$65.00 per occurrence for covered breakdowns.
Principal Coverage —Engine assembly, transmission (automatic and standard) and front and rear wheel drive.
Deluxe Coverage—Principal Coverage + steering, electrical, brakes, fuel, and cooling.
Select Coverage—Principal and Deluxe Coverage + air conditioning, suspension, and enhanced electrical.
Road Service Benefit—Provides on-site assistance for vehicle extraction, fuel/fluid delivery, or battery boost/jump at up to $50.00 per occurrence.
Lockout Service Benefit—Provides reimbursement for locksmith services up to $50.00 per occurrence.
Trip Interruption Benefit—Provides reimbursement for receipted motel and restaurant expenses up to $75.00 per day, for up to three days, when covered breakdown occurs more than 100 miles from home.
Optional Seals and Gaskets—Provides coverage for Seals and Gaskets for all covered components that are listed as covered. (Vehicle must have less than 120,000 miles at the time of vehicle purchase.)
12, 24, 36, and 48 Month Terms. Current plus 14 model years, with less than 200,000 miles at the time of purchase.
Performance First Image Guard is administered by Scioto Administrators Corporation, a subsidiary of Renascent Protection Solutions.
Some coverages are not available with certain lienholders. Please see contracts for details.
This page is not a contract and programs are subject to change. Complete details, terms and conditions are on the Service Contract and should be reviewed. Contracts are underwritten by A.M. Best "A" rated insurers. Some services are not subject to a deductible. Some benefits are not allowed in some states and by some lienholders—these benefits would be excluded from coverage.